Some examples of the advertising and social elements designed for the GiftFly brand identity.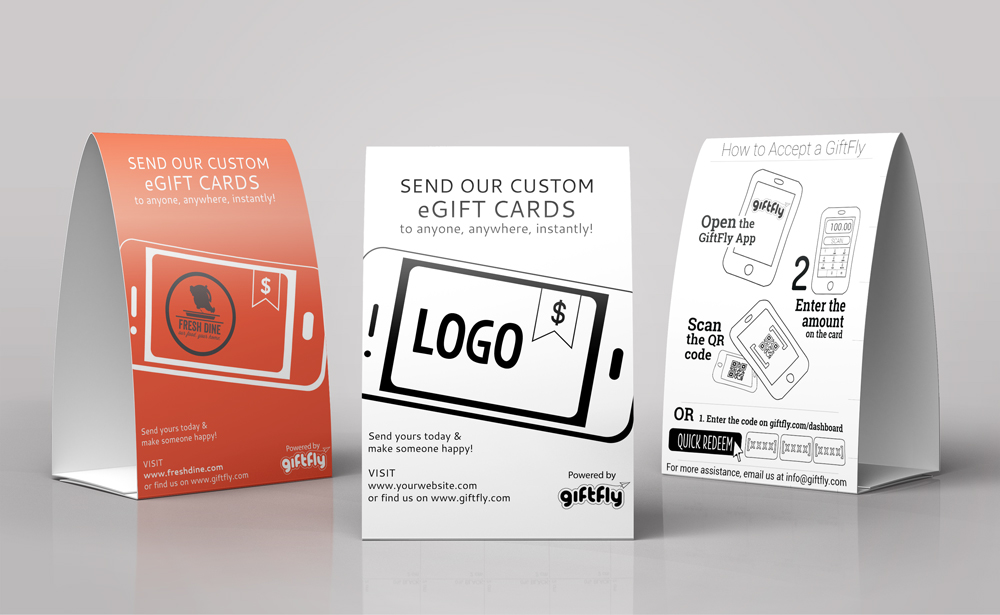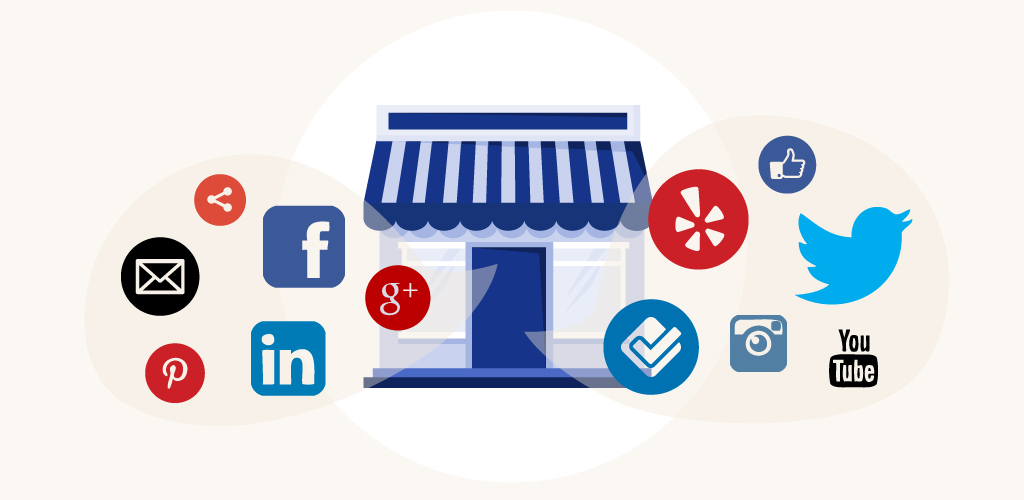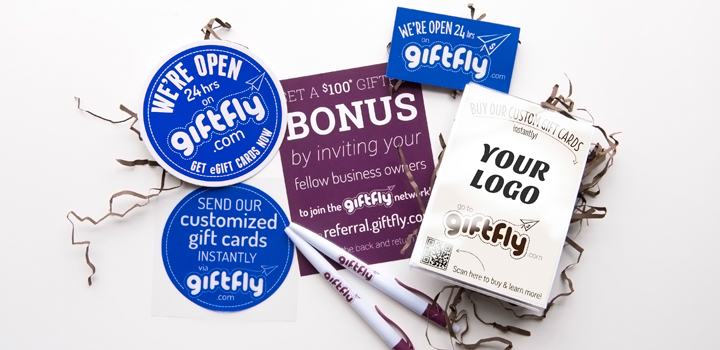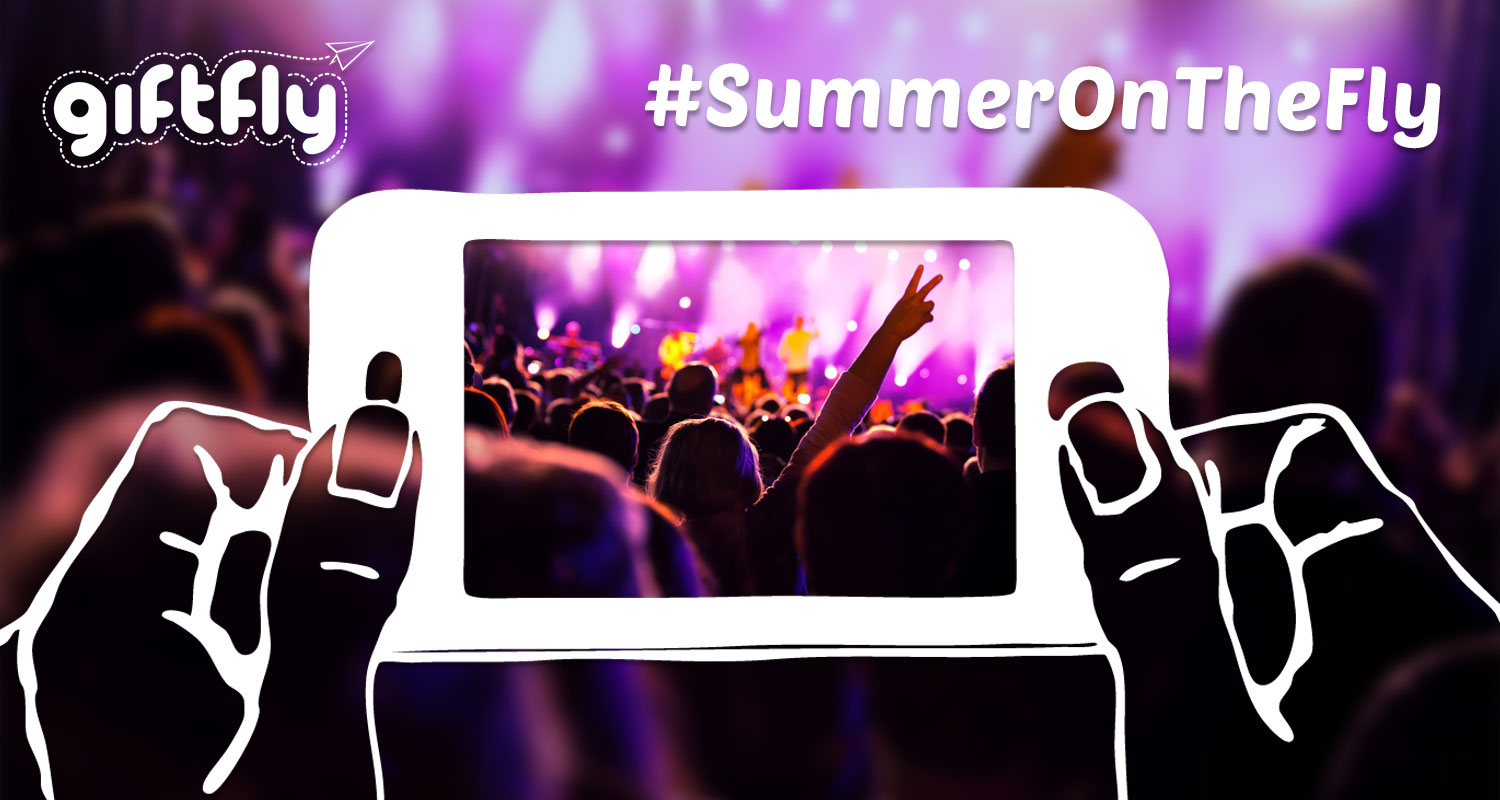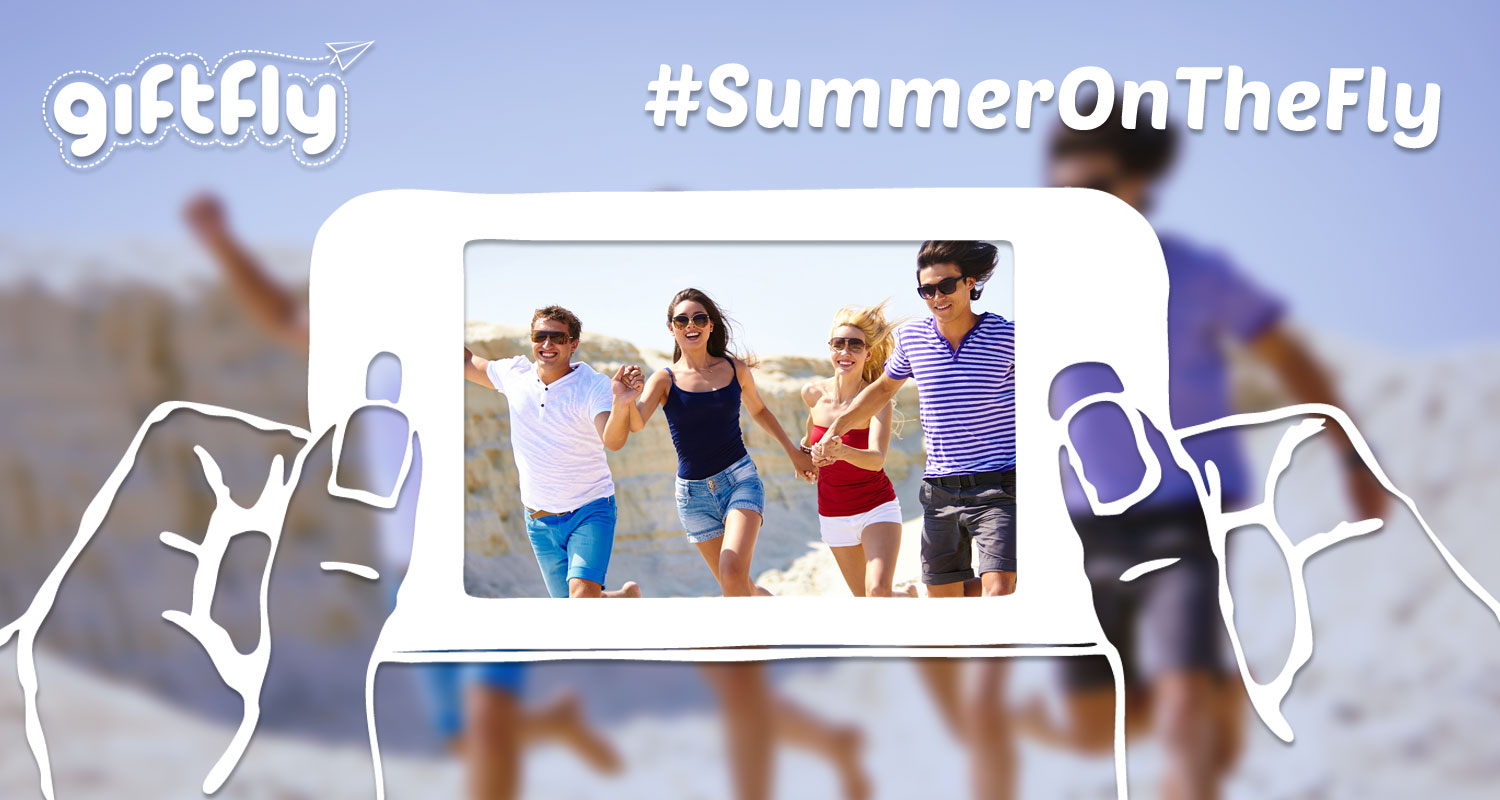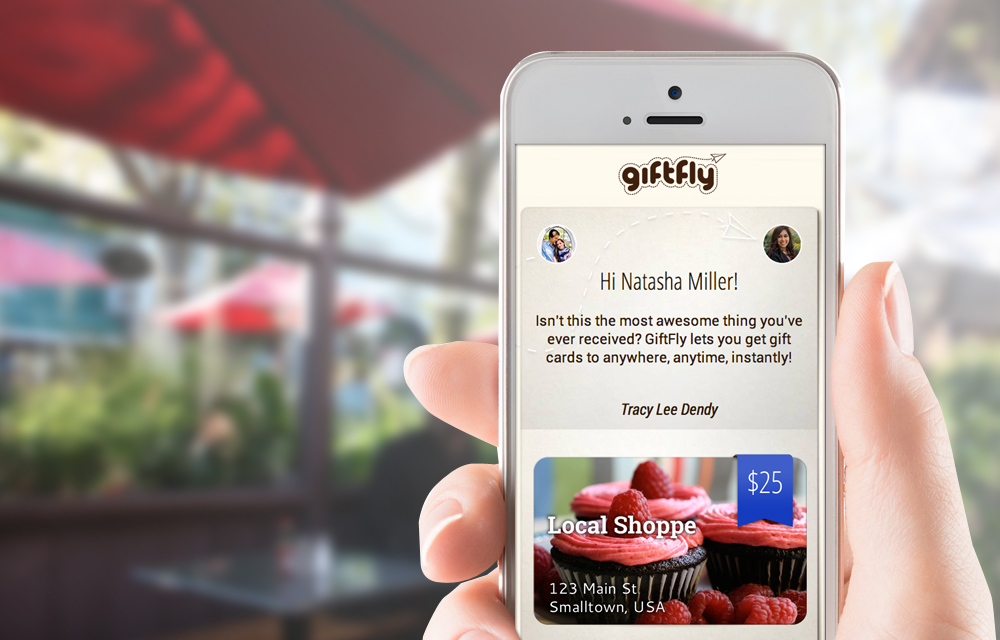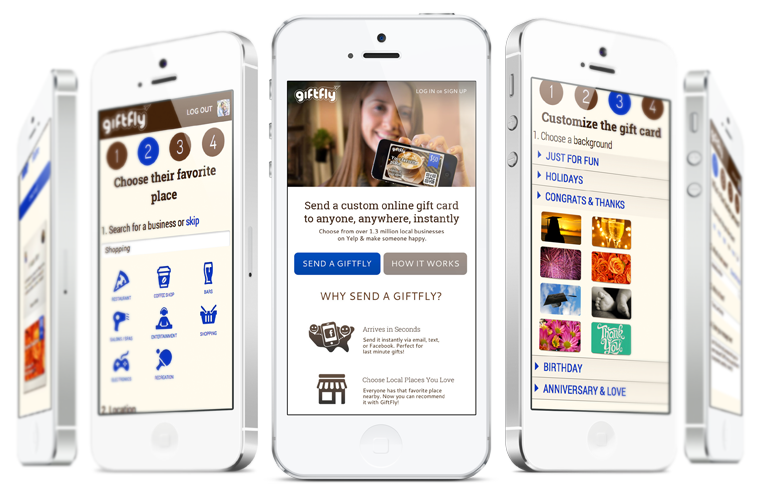 For this West Seattle coffee & juice shop, I worked on multiple logos and print ad designs. I've designed fliers and even painted the accents in green on the front window. The owner wanted the logo to include an octopus to represent her support for the recent incidents of violence against wild animals on Alki Beach.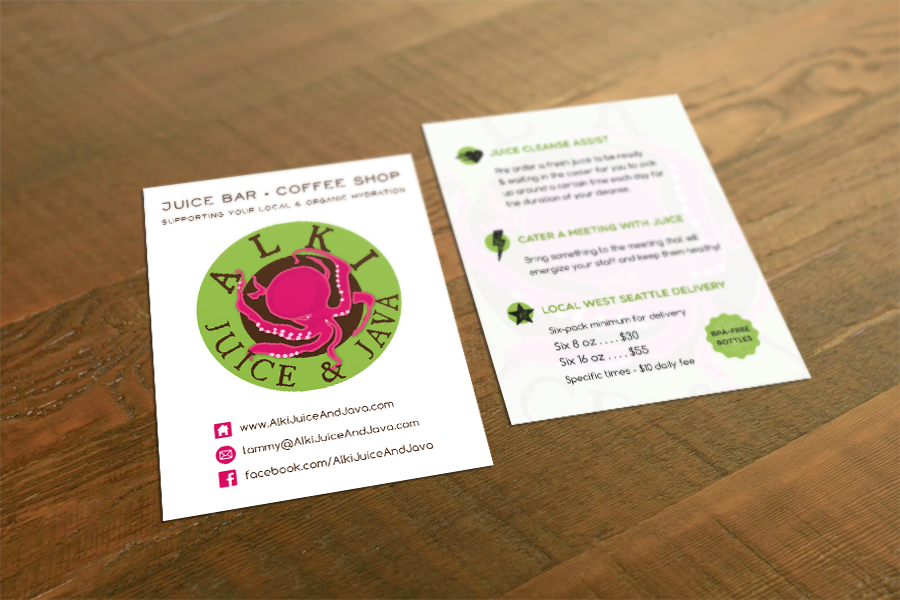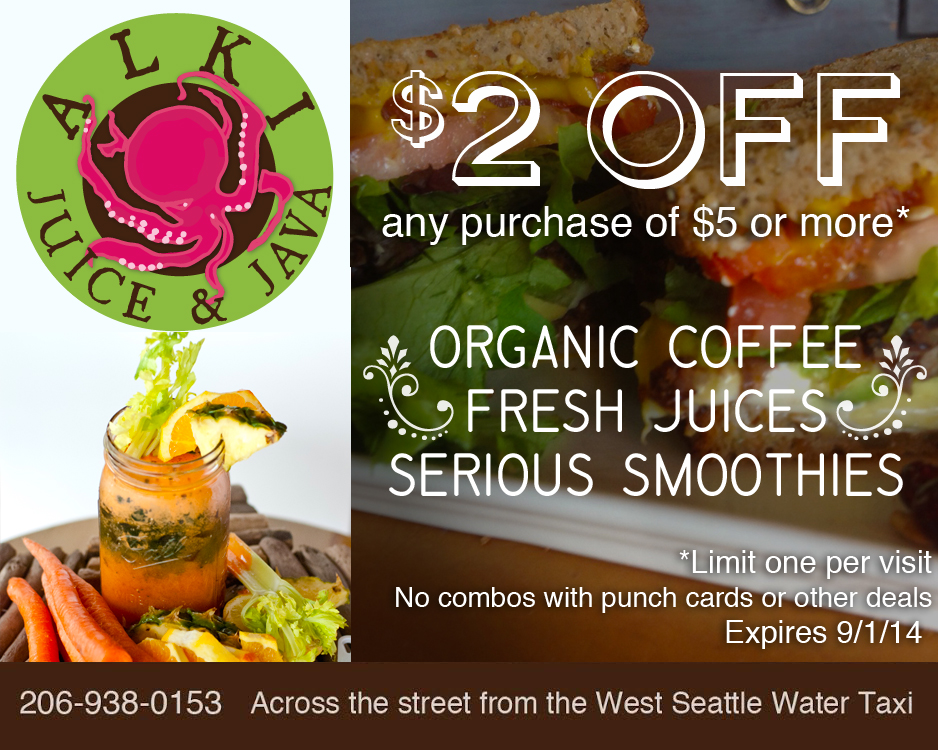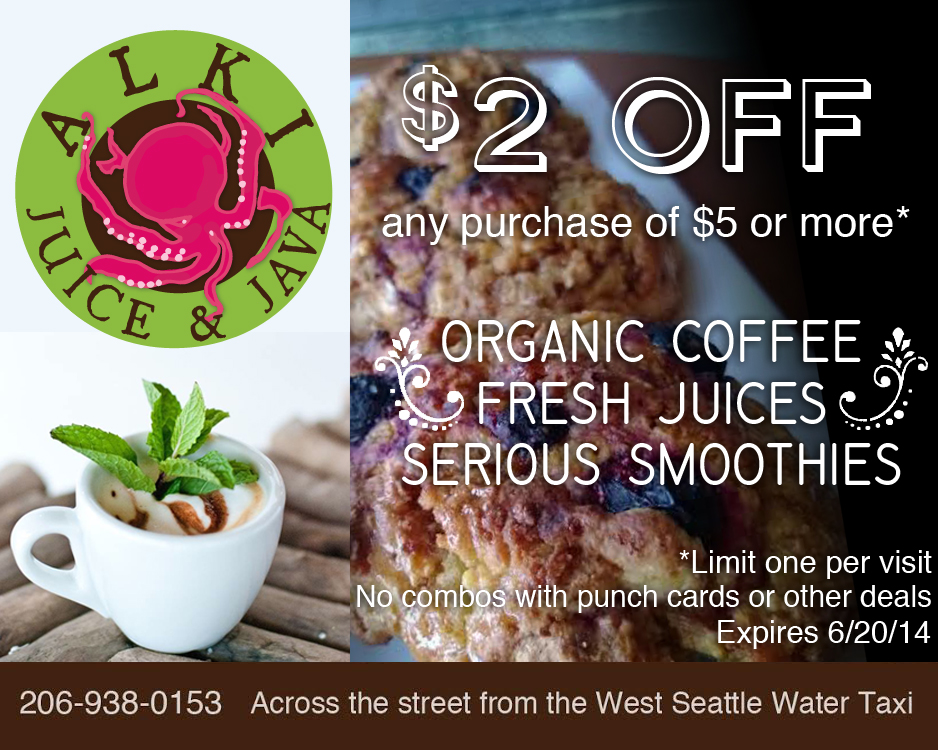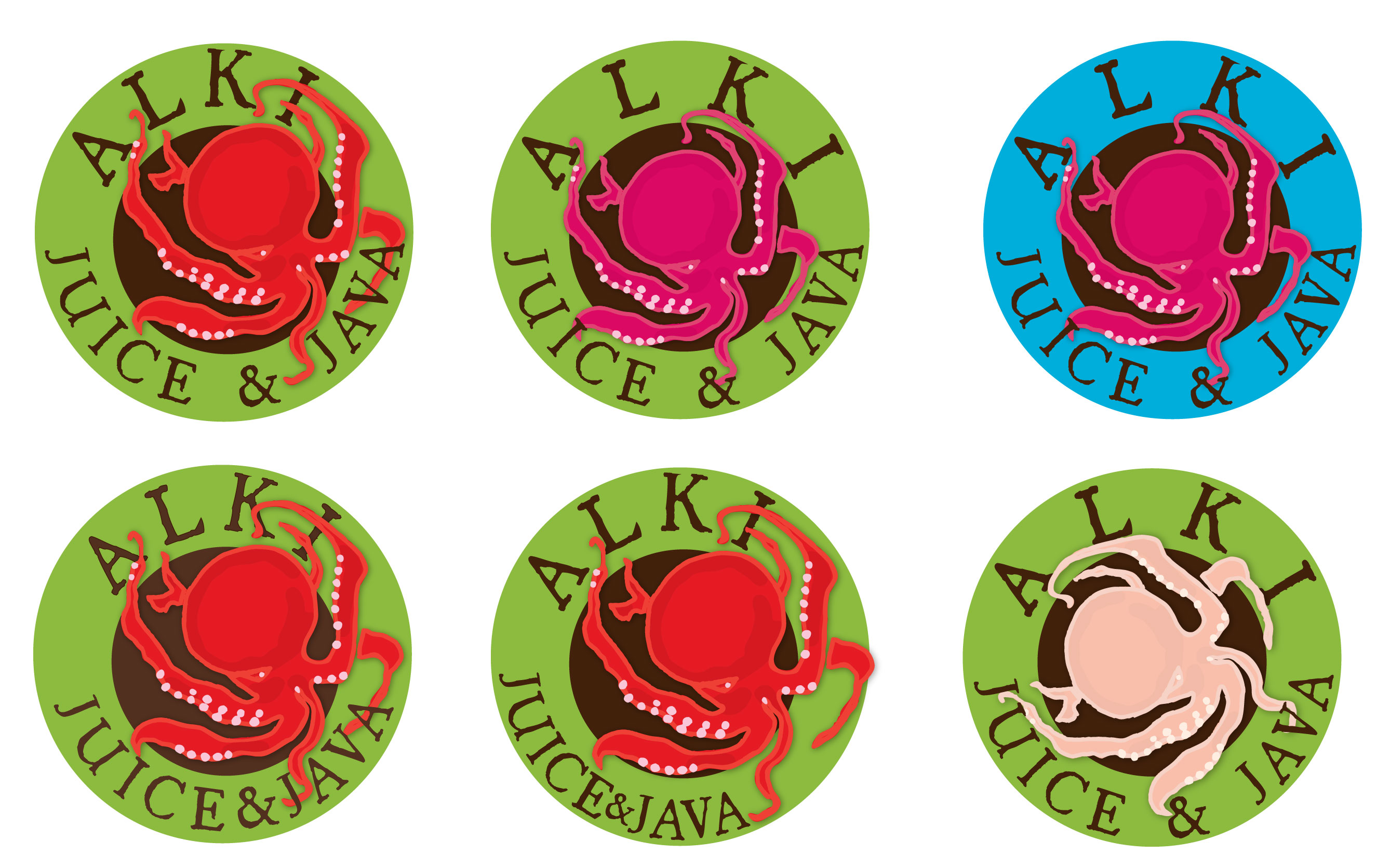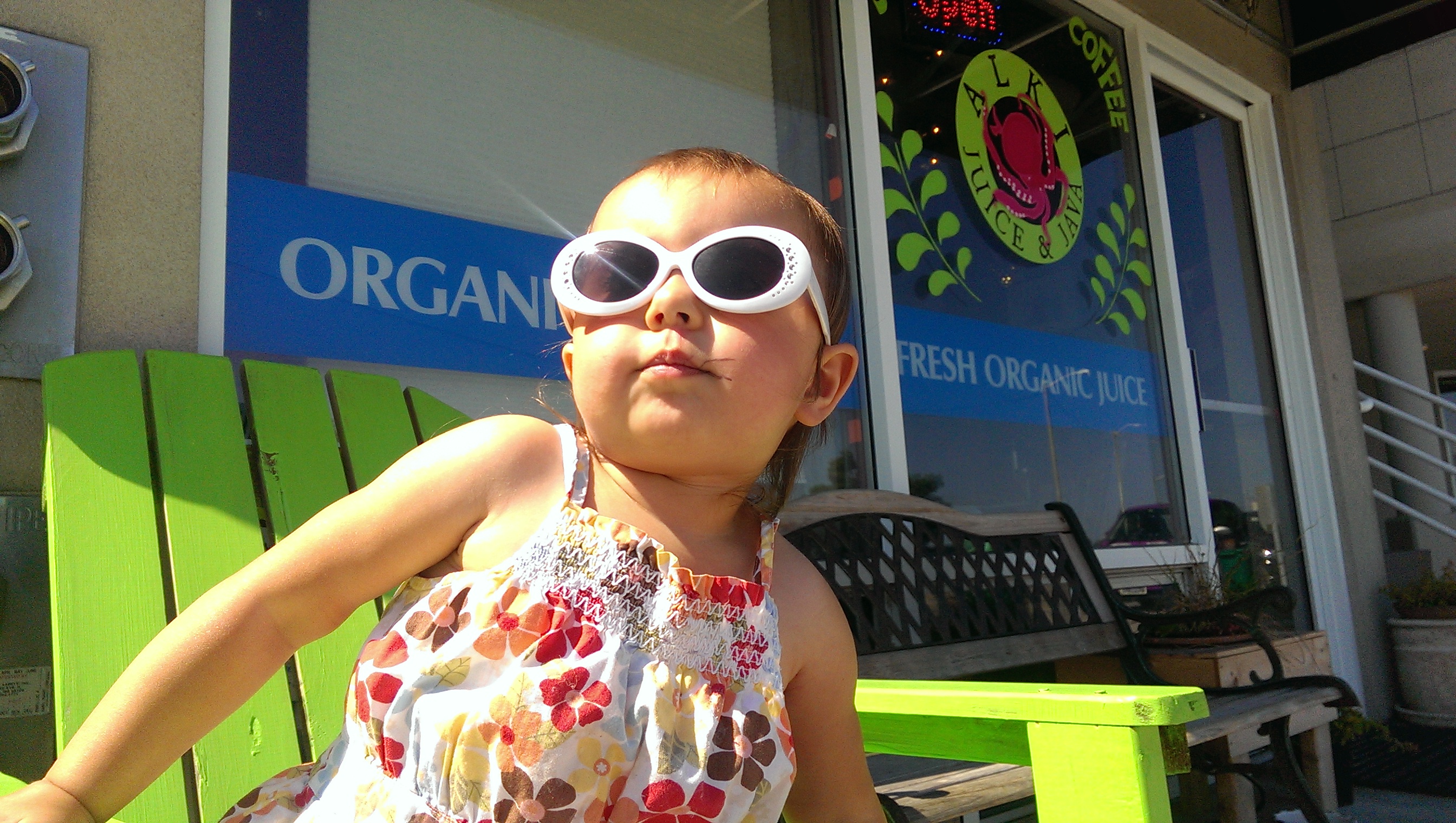 Poster design for the consignment shop / live music venue in Crown Heights, Brooklyn.