Data and statistic visualization designed for marketing GiftFly and gift card benefits in general.
Evolution of icon to represent "sending an online gift card immediately across the country."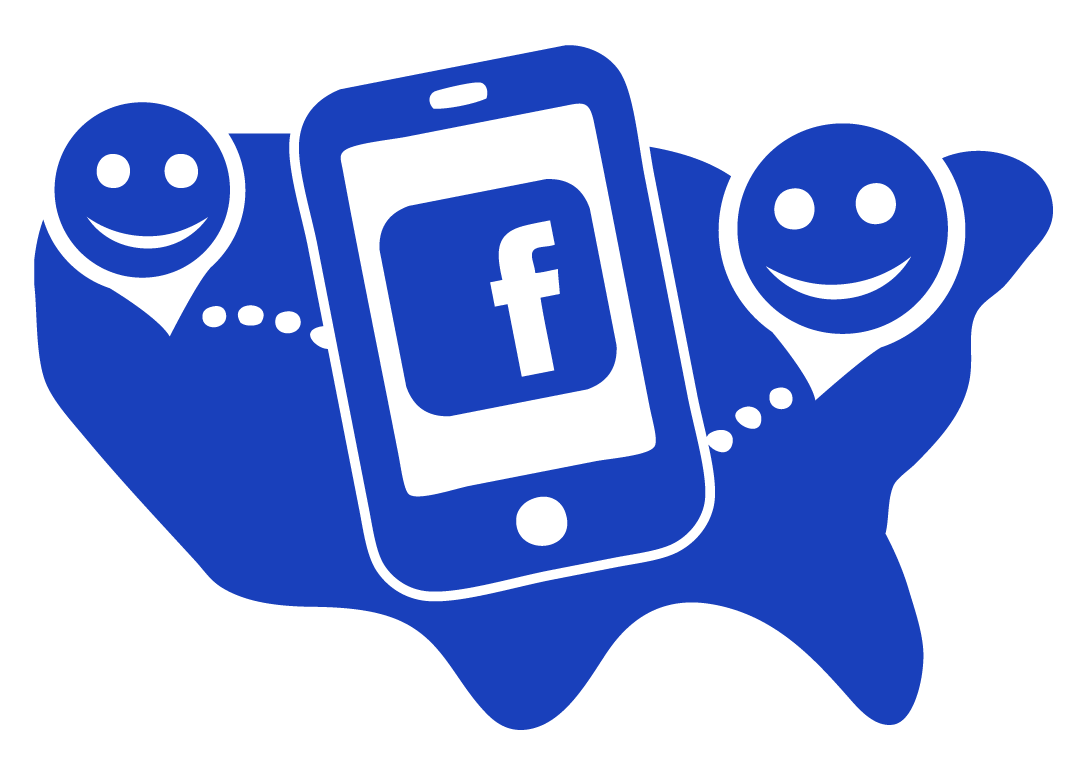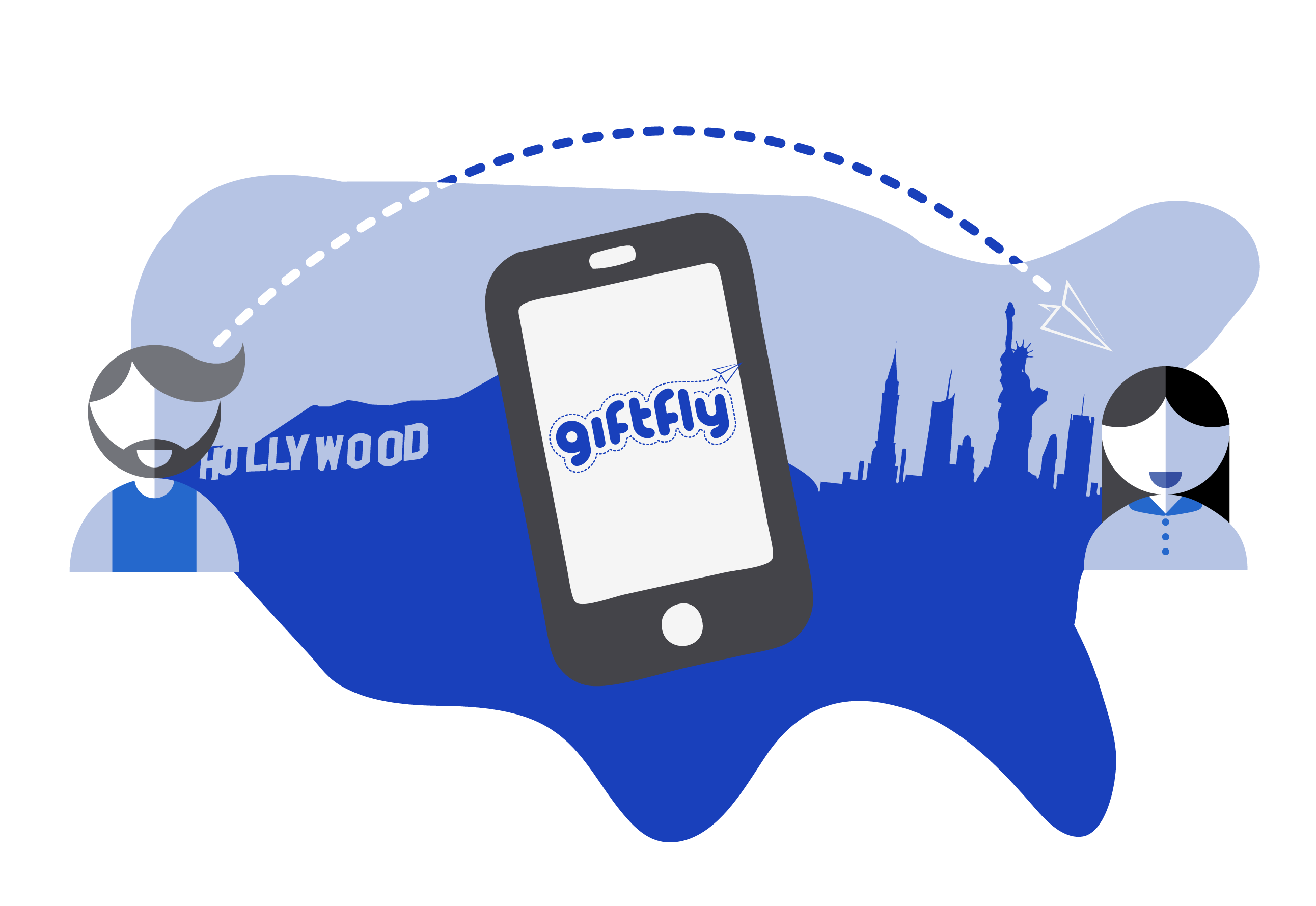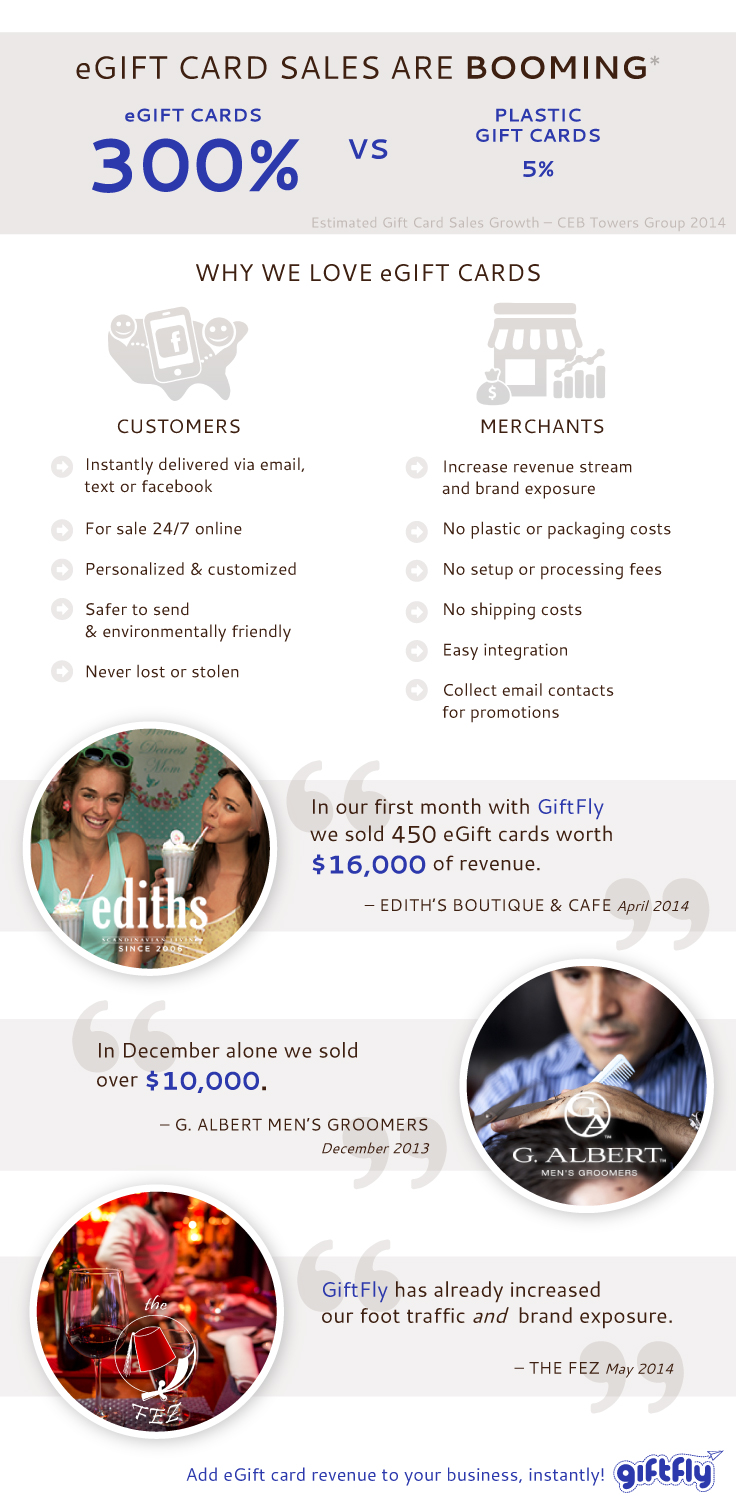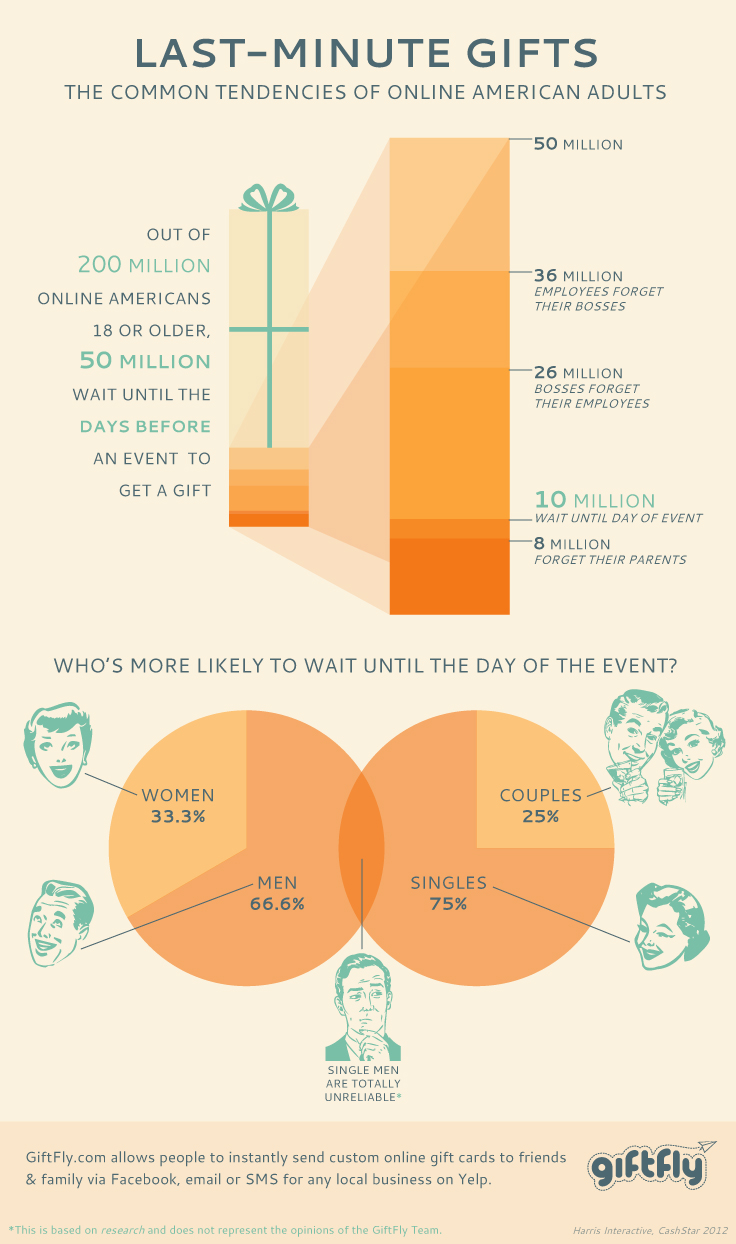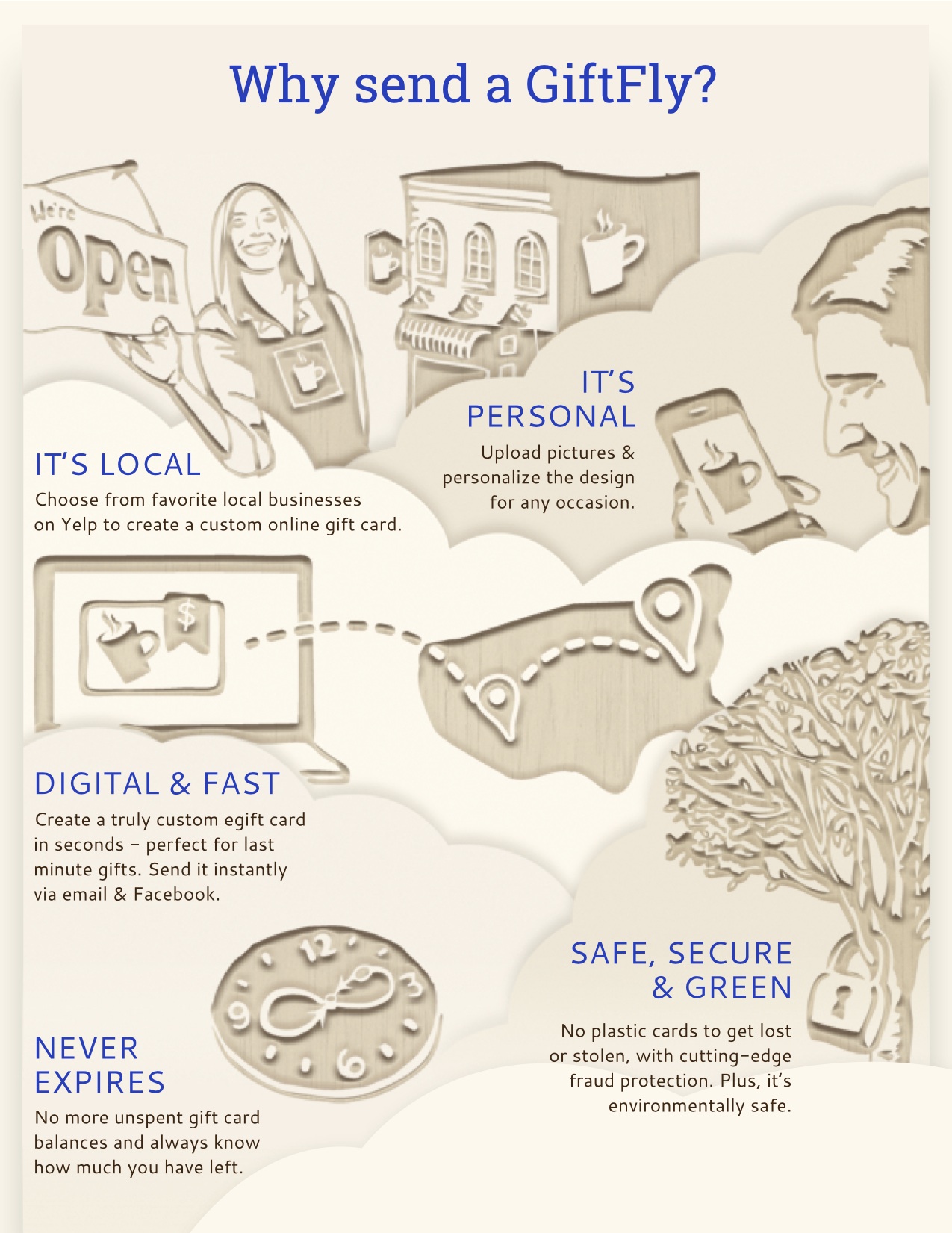 Calendar illustration and chart to demonstrate best times to begin promoting for gifting holidays. Addendum to free eBook written by GiftFly Team as a resource for small to medium businesses.